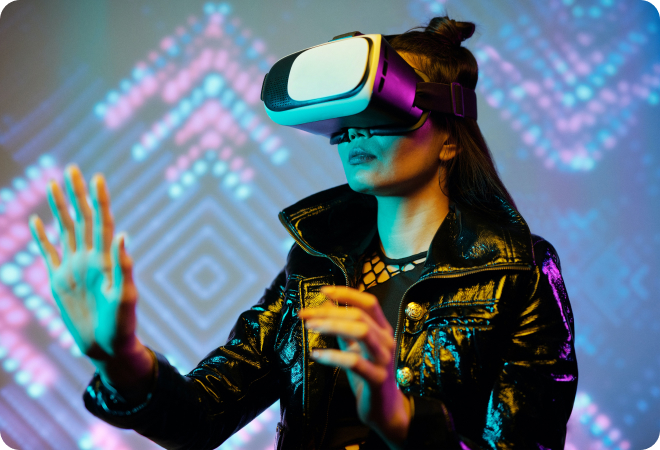 With one of the world's largest proprietary database fitness, exergaming, and active entertainment contents, Sportopia is full turnkey solution provider for any clients building entertainment facilities, sports & fitness facilities, or integrated health & entertainment concepts for smart spaces/cities.
About Sportopia
Sportopia is the only company of our kind in the Asia-Pacific region, being the only experts in the field of gamified sports and active entertainment. We offer a wide range of services, including design, content curation, integration, implementation and professional consulting services. With our innovative expertise in technologies such as AR, VR, MR, facial recognition, projection mapping, and motion tracking systems, we implement solutions for our clients to fulfill our vision of futuristic smart spaces and cities.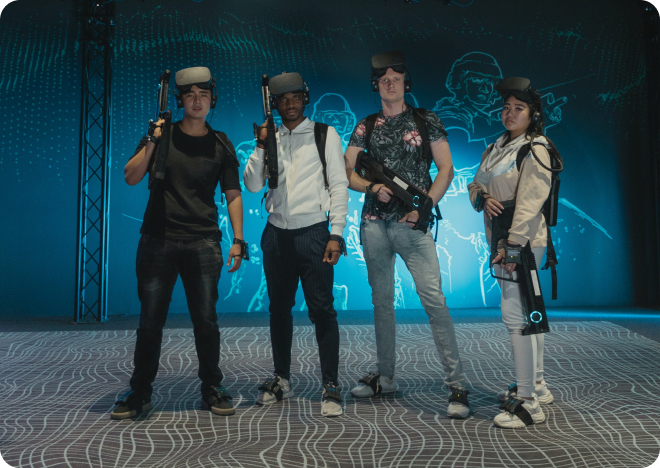 At our core:
We have distribution rights of best-in-class entertainment, exergaming, and fitness contents available globally.
We believe gamification technology encourages increased, repeated, and sustained user engagements. Our software is easily updatable and exchanged for new content to keep experiences fresh.
We can deliver end to end services from design, content curation, customization, and installation for all types of projects across entertainment, fitness, rehabilitation, education venues.
We provide planning and operation guidance of retailtainment venues, with the aim to ensure fun, innovative, and engaging fitness experiences.
We have ongoing R&D initiatives through close collaboration with universities, clients, and partners in areas such as machine learning, virtual reality, and exergaming.

Our industry
There is an explosive demand for experiences to attract footfall and serve new and underutilized spaces in real estate. From shopping malls to residential clubhouses, to idling squash courts in sports centres, and other developments striving to be more wellness lifestyle oriented and technologically integrated.
Raised health concerns and growing awareness for wellness has increased the need to provide activity solutions to the public. Both the government and private sectors across education institutions, sports academies, to elderly care centres and more greatly benefit from our active entertainment and gamified fitness solutions.
Activations and events are on the lookout for new engaging content. This includes Corporate Brands, Events Agencies, and even Government bodies. These organizations, especially corporates are looking to ride on both wellness and gaming trends to attract and connect with consumers.
Exergaming is defined as technology-driven physical activities, such as video game play, that requires participants to be physically active or exercise in order to play the game. These games require the user to apply full body motion to participate in virtual sports, in group fitness exercise or other interactive physical activities. The concept behind Exergaming takes the passion for gaming and turns what was once considered a sedentary behavior into a potentially more active and healthy activity.