Sportopia is an emerging start-up, leading global, innovative and interactive technologies.
About Sportopia
Sportopia is an emerging start-up Company with a presence in Hong Kong, Mainland China and Southeast Asia, leading in the field of global innovative interactive technologies since 2017.
Sportopia is the leading Sports x Technology x Entertainment Company and building a leading eceosystem in Asia-Pacific and globally.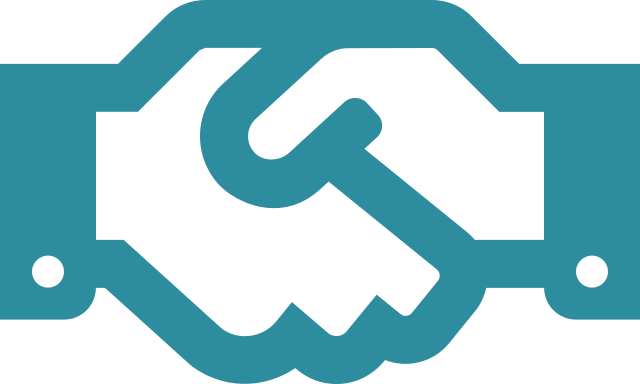 12+
Successful Projects in 6 Different Cities

1,000+
Products in our Portfolio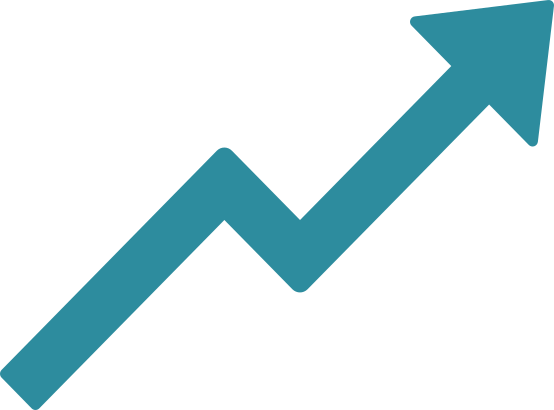 3
APAC Cities with Company Presence
我們的服務
諮詢
Sportopia provides end-to-end consulting services to help clients transform their spaces into leading-edge experiential entertainment, fitness, or sports venues.
View details
分配
Sportopia has one of the largest portfolios of interactive sports, fitness, and entertainment technology globally, with distribution channels throughout Asia-Pacific.
View details